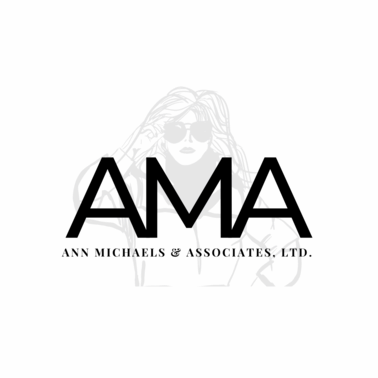 Have you used Presto Maps? This will help you locate shops on the go so you never miss out on a shop! Use prestomap.com on your phone to find shops near you!



NEW: We have revised the shopper profile page - please log in to update your profile so we have your current information on file.



Please note that shopper payments will be distributed via PayPal during the third week of each month for all shops completed the month prior. Thank you for shopping with us!