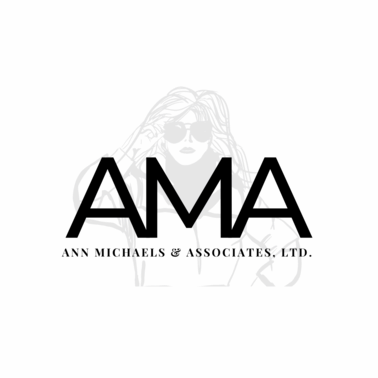 Are you trying to update your profile with MSPA Certification codes? Please email Marianne at mhynd@ishopforyou.com with your name, email address, and certification number so we can manually add it for you.


Have you used Presto Maps? This will help you locate shops on the go so you never miss out on a shop! Use prestomap.com on your phone to find shops near you!


Sign up for the research panel through Accelerant Research to participate in paid market research studies. Go to http://surveys.accelerantresearch.com/s3/4b1bcecc0255 to register.

Just for registering, you'll be entered into a $500 sweepstakes drawing (U.S. residents only)

Take a look at Accelerant Research: http://surveys.accelerantresearch.com/s3/ARDC


NOTE: Sassie will be down for maintenance on Saturday at 9 PM EDT and will be down for approximately 2 Hours. Please do not plan to work during that time so you don't lose anything! Thank you!


Please note that shopper payments will be distributed via PayPal during the third week of each month for all shops completed the month prior. Thank you for shopping with us!