URGENT! • URGENT! • URGENT!
Mercantile Systems, Inc. has received several reports recently that our shoppers (and those who have never shopped for us before) are receiving checks and/or money orders from our organization. They are being asked to cash these checks, keep some of the money, and send the rest back.

THIS IS A SCAM. Mercantile Systems, Inc. DOES NOT send out checks for work not yet performed. We would never ask you to cash a check or money order and then send money back to us. If you receive one of these checks, please DO NOT CASH IT. Unfortunately, we are victims in this scam as well and we will be unable to help you recover your money.


Click the "Check Fraud" image below to read an article written by the FTC regarding this issue.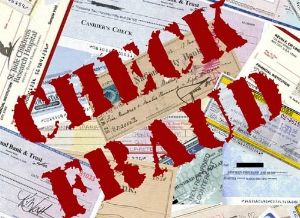 ---


ATTENTION MERCHANDISERS:

FEBRUARY DIRECTV MERCHANDISING LOCATIONS AVAILABLE

AREAS NEEDED:

Help needed in MANY states! Please check the job board!

For questions or assistance, please EMAIL DIRECTV@mercsystems.com for more info!



WHERE ARE MY MATERIALS?

Please CLICK HERE to access a spreadsheet
of tracking info. Search the spreadsheet by using your last name or location number. IF we
have received tracking info for your package/s, it will be on this spreadsheet.
If you cannot find it, we have not received the info yet from the
printer.


For questions or assistance, please EMAIL shop2@mercsystems.comor give us a call at 1.888.222.8301 x10 Monday - Friday 8 AM - 4:30 PM PST!