ATTENTION MSI SHOPPERS!
To reward shoppers who do NOT cancel or request an extension for their assignment/s from July 15 - July 31, we are offering a $100 raffle ticket entry! WOW! We will hold the drawing at the beginning of August and announce the winner on our
FACEBOOK
page! Also, if you complete an ASAP shop for us at the end of the month, you will have THREE raffle entries!
CONGRATS TO ISABEL M., MSI's TOP SHOPPER FOR JUNE 2014!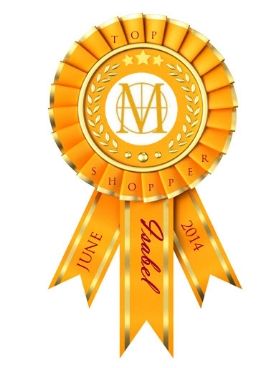 Isabel is fairly new to MSI having signed up this past February. She has completed 7 assignments for so far, for ALL of which she has earned a score of 9 or higher. Recently, Isabel helped out our scheduling team with an end-of-the-month hotel shop with a high out-of-pocket reimbursable expense – completing the shop and report on time and providing our client with well-written, invaluable feedback on their property. Thank you, Isabel! We appreciate your work ethic and positive attitude!


---
URGENT! • URGENT! • URGENT!
Mercantile Systems, Inc. has received several reports recently that our shoppers (and those who have never shopped for us before) are receiving checks and/or money orders from our organization. They are being asked to cash these checks, keep some of the money, and send the rest back.

THIS IS A SCAM. Mercantile Systems, Inc. DOES NOT send out checks for work not yet performed. We would never ask you to cash a check or money order and then send money back to us. If you receive one of these checks, please DO NOT CASH IT. Unfortunately, we are victims in this scam as well and we will be unable to help you recover your money.


Click the "Check Fraud" image below to read an article written by the FTC regarding this issue.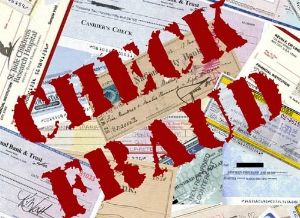 ---


ATTENTION MERCHANDISERS:

Your SITE SURVEY has MOVED! To find it, look here:






MANY DIRECTV MERCHANDISING LOCATIONS AVAILABLE NOW!

AREAS NEEDED:


Page AZ

Council Bluffs IA

Carmel CA

Park City UT

St Cloud MN

St Petersburg FL

Vestavia Hills AL

Bettendorf IA

Champaign IL

Valparaiso IN

Covington LA

Slidell LA

Boston MA

Battlecreek MI

Duluth MN

Fremont NE

Hudson NY

Amelia OH

Centerville OH

Lawton OK

Eagle Pass TX

Gaffney SC

Cypress TX

Midland TX

Tooele UT

Horicon WI



Help needed in MANY states! Please check the job board this week for new assignments!

For questions or assistance, please EMAIL DIRECTV@mercsystems.com for more info!



WHERE ARE MY MATERIALS? - Updated 5.2.14

Please CLICK HERE to access a spreadsheet
of FED-EX tracking info. Search the spreadsheet by using your last name or location number. IF we
have received tracking info for your package/s, it will be on this spreadsheet.
If you cannot find it, we have not received the info yet from the
printer.


For questions or assistance, please EMAIL shop2@mercsystems.comor give us a call at 1.888.222.8301 x10 Monday - Friday 8 AM - 4:30 PM PST!