Hi Shoppers,
Notice Re:
All New Shops Are Now Only Available Through Beyond Hello
Due to Mystery Researchers' acquisition of Beyond Hello (
www.beyondhello.com
) in 2014, all mystery shoppers should now log in through
Beyond Hello
in order to view any new opportunities.
The ability to log in on this page solely exists to maintain shoppers' ability to view previously completed shops on record.
We thank all of you for your continued excellent work for us and look forward to many more years of mystery shopping together!
(
http://www.sassieshop.com/2beyondhello/shoppers/LoginShopper.norm.php
)
Thank you,
Mystery Researchers

--

Mystery Researchers Acquires Beyond Hello


Mystery Researchers Grows Company with Second Acquisition in 2014
October 7, 2014

Atlanta, GA – Mystery Researchers (www.mysteryresearchers.com) announced today that it has acquired Beyond Hello of Madison, Wisconsin (www.beyondhello.com). Mystery Researchers, industry leader in providing business intelligence, looks forward to integrating the mystery shopping expertise of Beyond Hello, a well-known provider of mystery shopping and other customer experience measurements for over 23 years.

--

Mystery Researchers Acquires Insula Research


Mystery Researchers Strengthens Market Presence with Acquisition
August 8, 2014

Atlanta, GA – Mystery Researchers (www.mysteryresearchers.com) announced today that it has acquired Insula Research of Columbus, Ohio (www.insularesearch.com). Highly regarded in the market research space, the acquisition of Insula Research by Mystery Researchers exhibits a bold move from a growing organization looking to increase its strength, market presence and excellence in service across North America.

--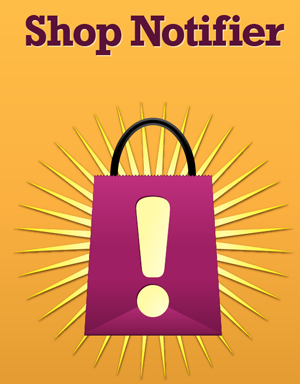 Get shop offers sent to your mobile device for FREE!
Learn more
| | | |
| --- | --- | --- |
| | | |