Welcome Back, Service Check Mystery Shopper!
ATTENTION - All shoppers preparing for Hurricane Irma - PLEASE BE SAFE!! If you have an assignment you cannot complete please contact us ASAP! You can call or email: Support@servicecheck.com AND/OR 1-877-388-0216. Please put safety FIRST!
Service Check's regular business hours are Monday - Friday 8AM-5PM Pacific Time.
Please CALL US during business hours if you need immediate assistance: 1-877-388-0216.





MAKE SURE TO LOG IN TO YOUR ACCOUNT *TWICE*, DAILY, TO STAY CURRENT ON JOB APPLICATIONS, CORRECTIONS AND OTHER FEEDBACK!


Make sure that Service Check is marked as a safe sender in your email account settings as well!




On the 2nd and 3rd Saturdays of each month, at 9PM EST, SASSIE systems will be taken offline for maintenance, performance enhancements and security measures for UP TO 90 minutes.


Follow @SC_Scheduler



New Shopper Signup!
PayPal at ServiceCheck

Current Job Posting Map!

Job Slinger Postings!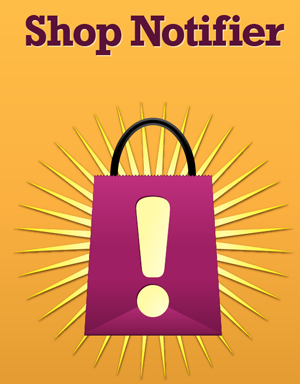 Get shop offers sent to your mobile device for FREE!

Learn more




You can reach our office at 877-388-0216, by contacting us through the website, or in email, during business hours



***SCAM ALERT!!!***Service Check never conducts mystery shops that involve sending you a check to be cashed or money that must be transferred or wired. We NEVER ask shoppers to send us, or anyone else, money for any reason. If someone posing as a representative of Service Check ever contacts you with a cashier's check they would like to send you to have cashed or mails one to you, destroy all items...it is a SCAM!!!!***