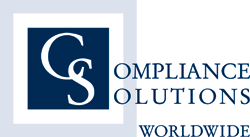 Join us at this year's IMSC Events!
The IMSC (Independent Mystery Shoppers' Coalition) is proud to present your next IMSC Conferences!

The Conference Dates are as follows:

Las Vegas - November 5-6

Register for these conferences or obtain information at the link below:

http://imscinfo.com

Thanks for shopping with Compliance Solutions Worldwide!!